Insights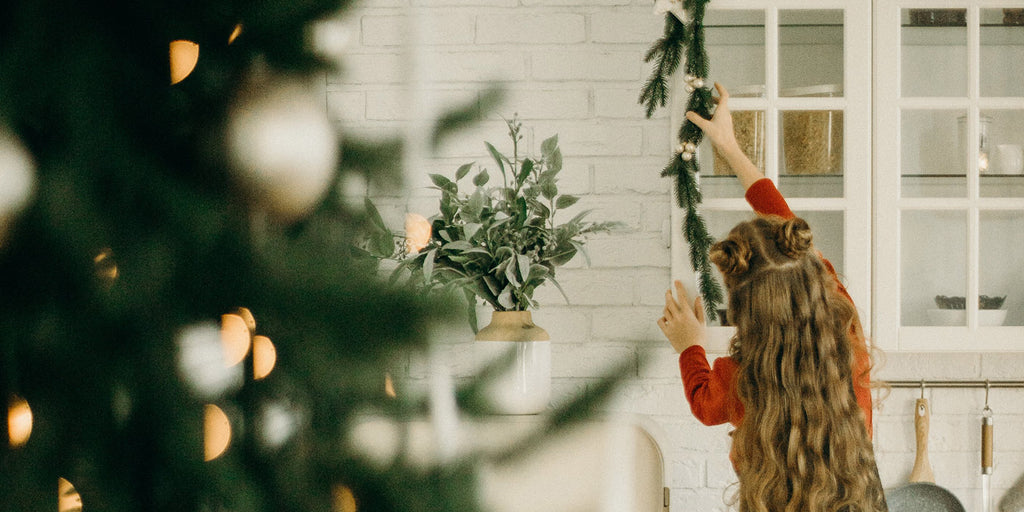 Want your paint in time for Christmas? Make sure to place your order by: 🎅 19th December for FREE standard shipping (2-3 days) 🎁 20th December for next day shipping Want to get in touch? Our phone lines and emails will be closed from 20th December to allow our staff to enjoy a well-deserved break over the festive season. When will you be back? We will return on 3rd January. Phone calls will be answered from this date, and we will respond to emails in the order we receive them. Please allow a couple of days for a response. Order Processing...
Read more →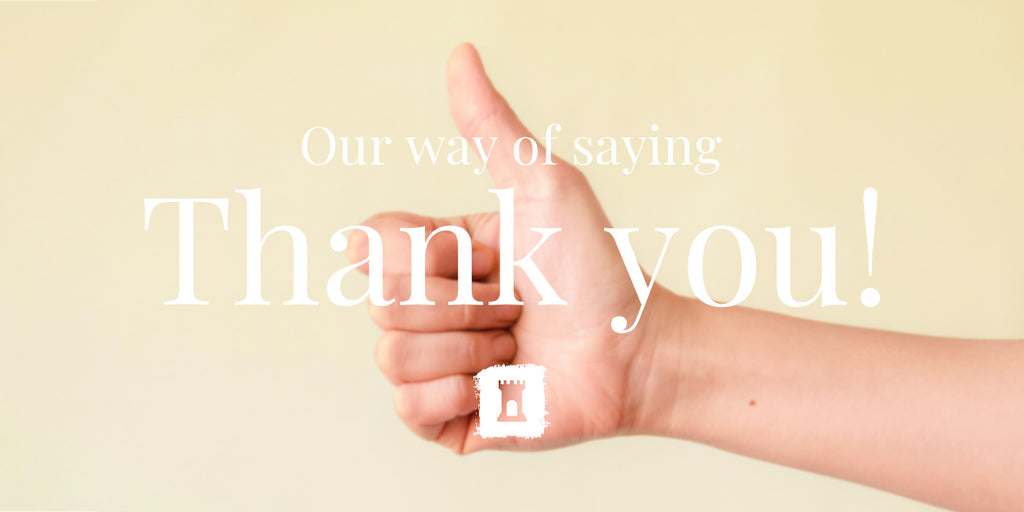 We truly love our customers (you guys rock) and over the years we have tried different ways to show just how much you all mean to us. This has led to the creation of the latest way, our 'Paints Points' loyalty scheme.
Read more →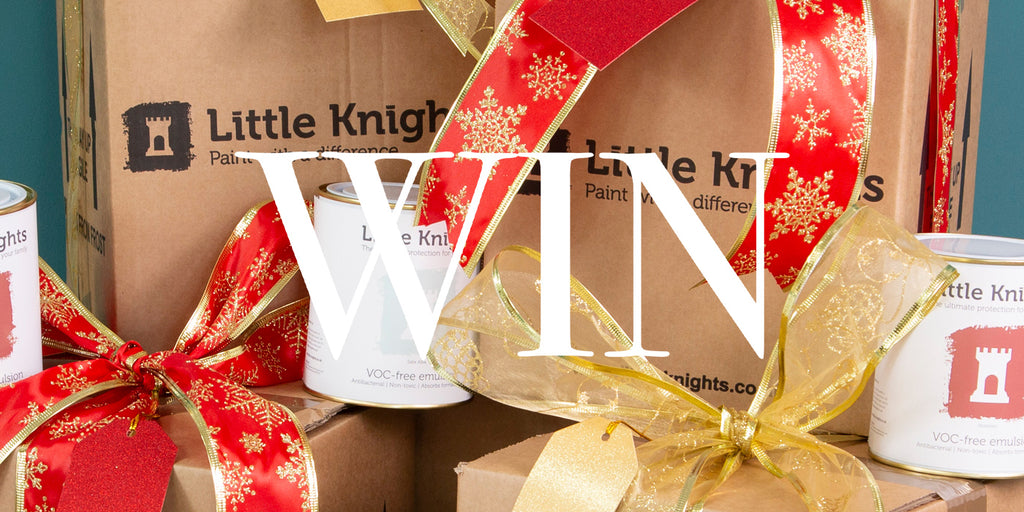 Win back the full price of your order... Starting today, anyone who purchases a tin of paint (excluding sample tins) from our website automatically enters into our Christmas Cheer draw.
Read more →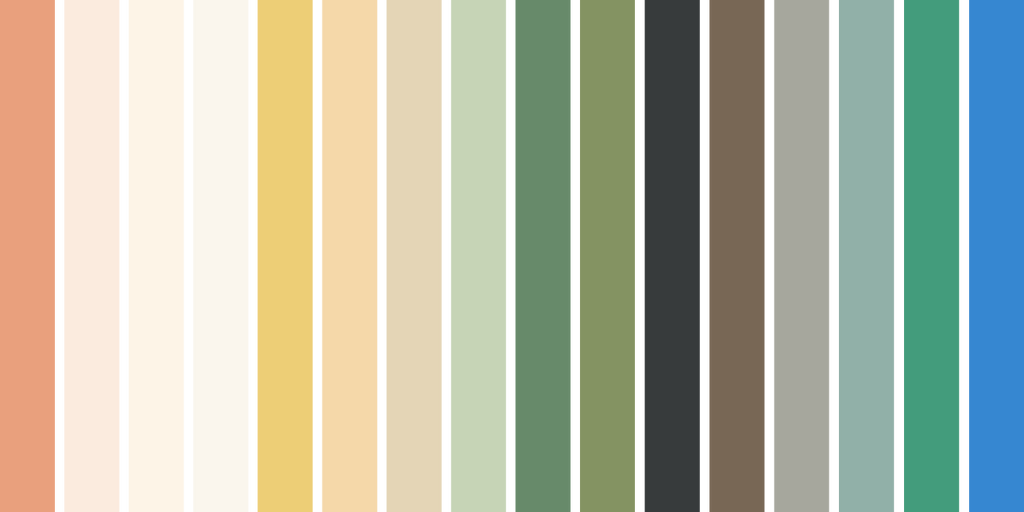 We believe you can never have too much of a good thing... And as such we're proud to announce the addition of these 16 beautiful new colours to the Little Knights range.
Read more →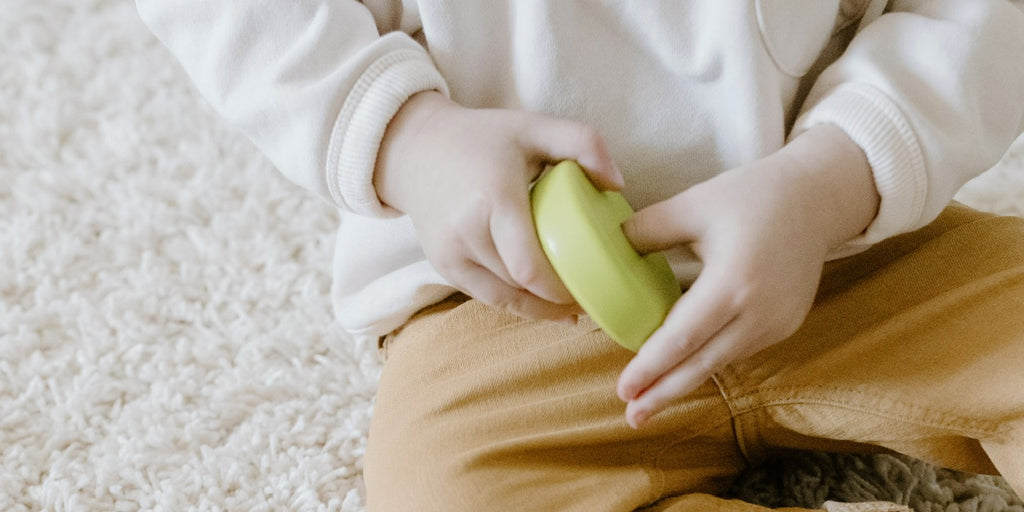 When it comes to personalising and reviving children's toys, using the right type of paint is of utmost importance. Toy safety is a priority for parents, and that includes the paint used on toys.
Read more →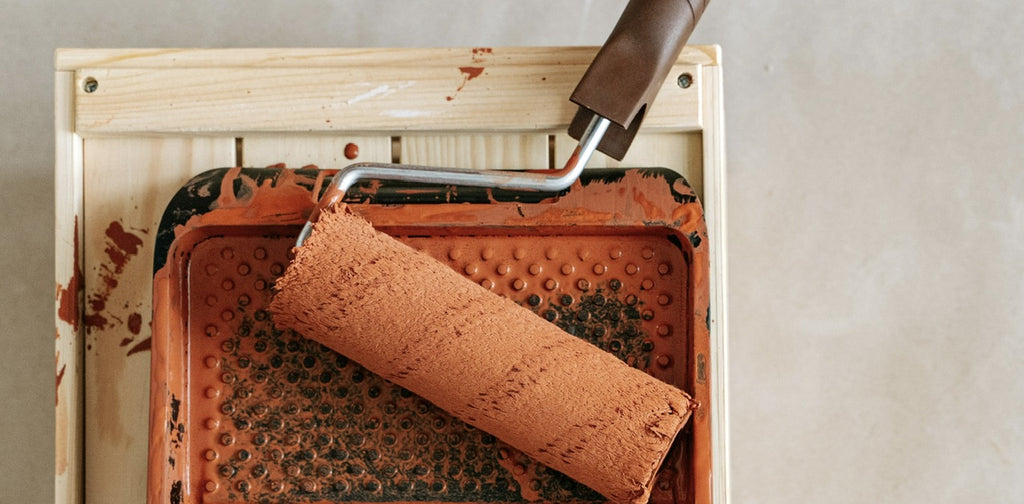 In the world of DIY painting, many enthusiasts might not even be aware of the intricate process involved in cleaning up after using conventional paints. We're here to shed light on a surprising, eco-friendly alternative that's bound to reshape the way you think about post-painting maintenance…
Read more →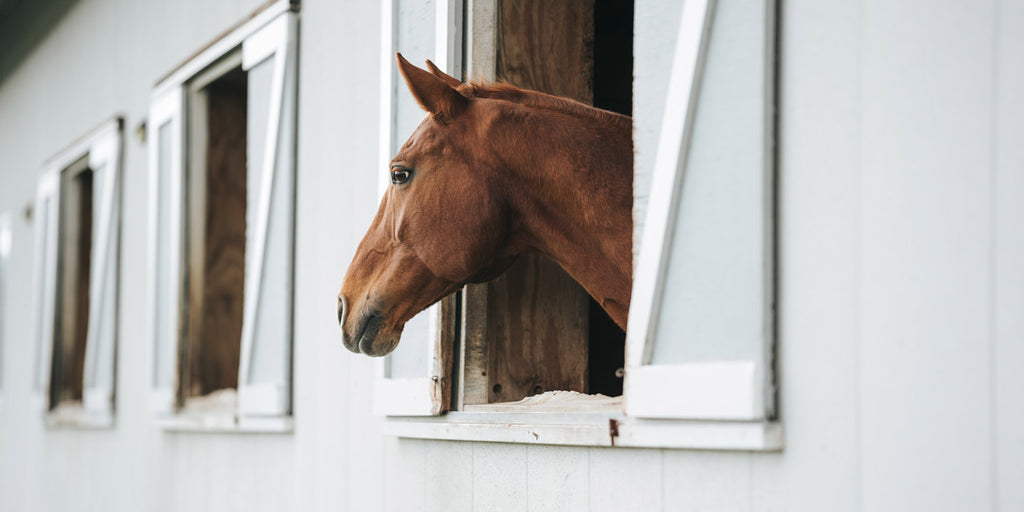 You've probably heard the expression 'as strong as a horse', but horses can be surprisingly delicate creatures! Whereas horses originally evolved roaming thousands of acres of grassland, modern equines tend to spend at least some of their time partially stabled and being fed on dried forage over the colder months.
Read more →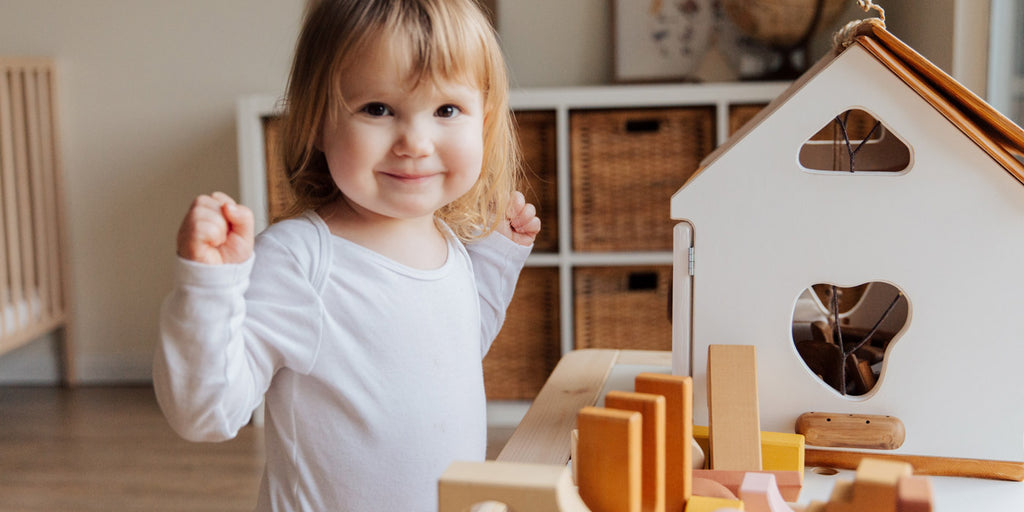 Little Knights paint is proud to be Toy Safe certified, meeting the stringent standards set by EN 71-3:2019. This certification ensures that our interior paint is safe to use on cots, furniture, and children's toys, making it an ideal choice for parents and caregivers.
Read more →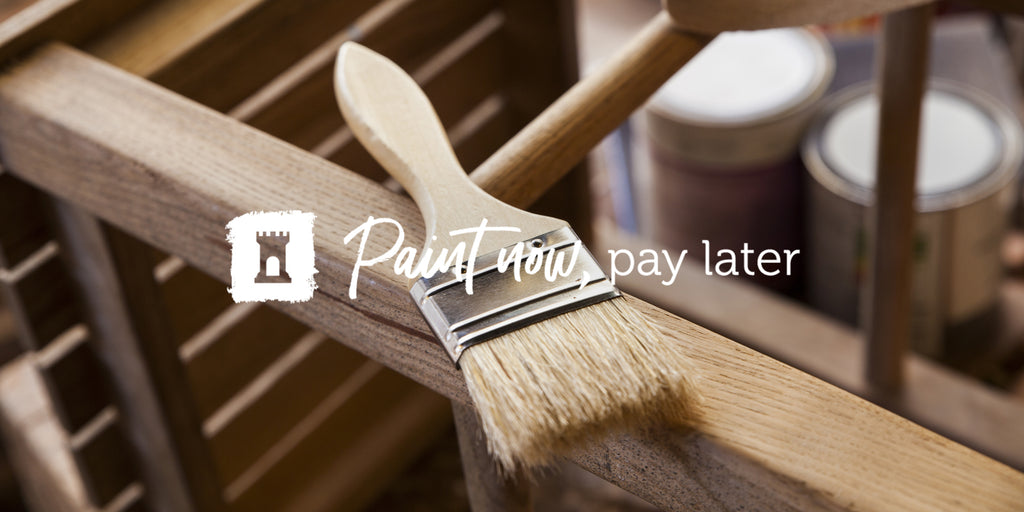 You'll find our new 'paint now, pay later' option at checkout – just select PayPal to spread the cost in three interest-free instalments. We've also connected our site to Klarna, the eCommerce payments solution which offers further ways to spread payments on a timescale which suits you. We offer free UK delivery, so there are no hidden costs.
Read more →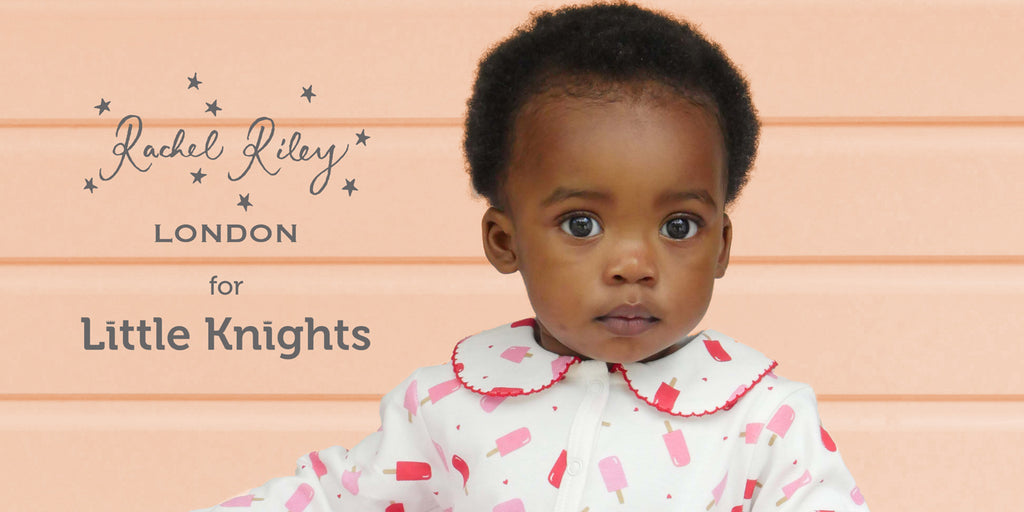 At Little Knights, we believe completely in the quality and performance of our 100% VOC-free, family-friendly paint. That's why we're excited to team up with Rachel Riley, an award-winning luxury fashion brand who share our values...
Read more →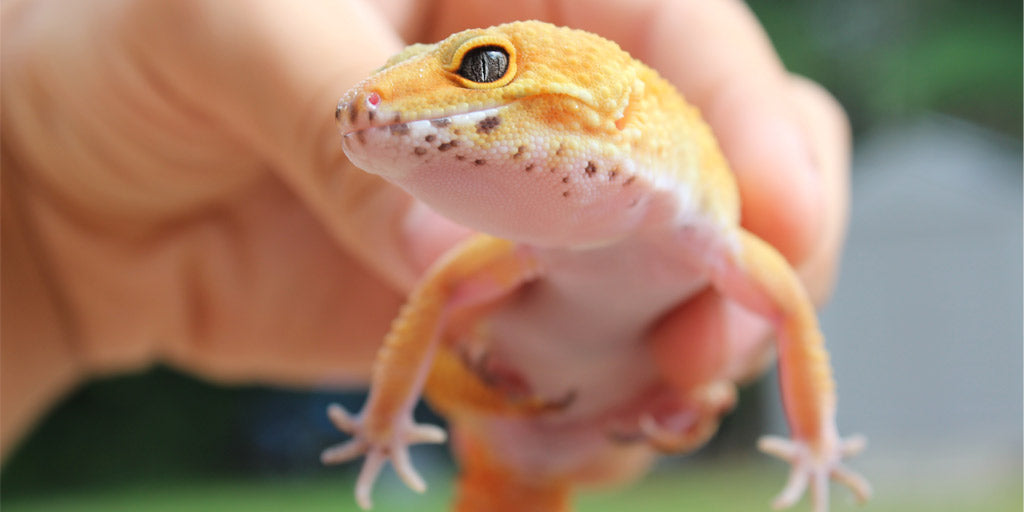 To be really pet safe, paint needs to be completely VOC-free rather than just low VOC. Got pets and already started painting? Here's what to look out for.
Read more →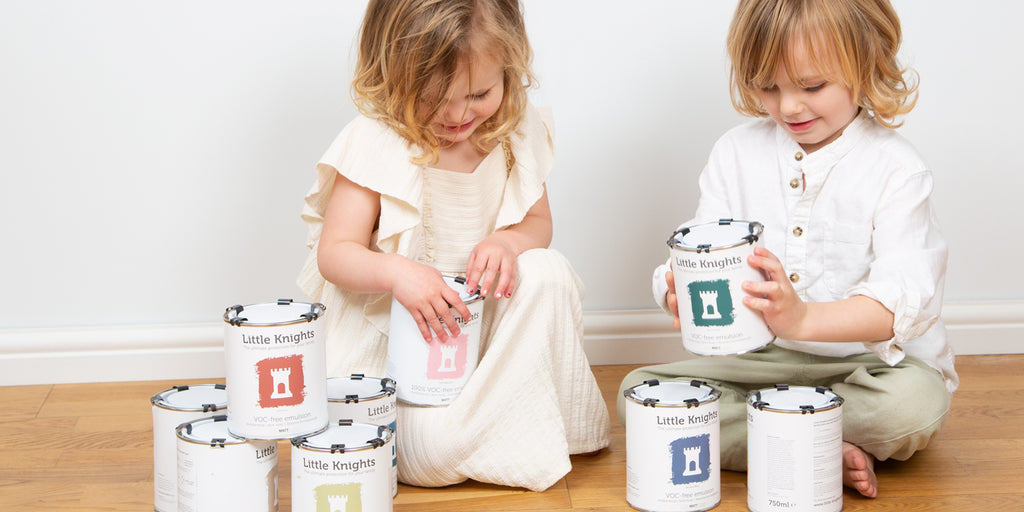 Are you involved with your local charity? Could your organisation use some free paint? Then we'd love to talk to you.
Read more →
---
Discover more on...
Simply the safest paint for you and your family